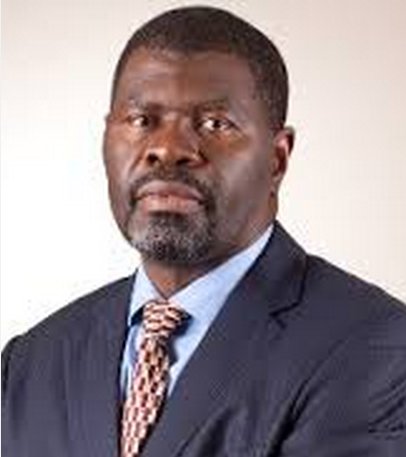 The Bankers Association of Zambia – BAZ says commercial banks in the country do NOT have the capacity to meet demand for loans.
Association Chairman, Sharnkadas Gupta says the limited capacity of commercial banks and the high cost of doing business has translated into the prevailing high lending rates in the country .
Mr. Gupta was speaking in Lusaka today at a Zambia Association of Chambers of Commerce and Industry discussion on Access to Finance.
But when asked if the solution is to increase the minimum capital requirement, Mr Gupta said this has already been done.
Meanwhile, Development Bank of Zambia Chief Executive, Jacob Lushinga said the bank has the lowest lending rates in Zambia at 9 percent.
Mr Lushinga however, says the bank lends to companies which are technology oriented or have the ability to create permanent jobs using local materials.
Meanwhile, Cavmont Bank has provided a One point three million kwacha vehicle facility for eight vans to Magnum Security Services under its new vehicle financing set for launch soon.
Bank Chief Executive Officer Charles Carey says the facility follows the increased demand for the service in the country owing to economic growth being experienced.
He says the Bank has enjoyed a warm relationship with the security firm spanning over 16 years.
Mr. Carey says the bank has been steadily growing and has to date lent out 288-million kwacha with its customer base now standing at 62-thousand 211.
And Magnum Security Managing Director Mohammed Koya says his firm has over the years grown from 40 guards without assets 24 years ago to 3-thousand 5-hundred employees and a client base of over 3-thousand.
He has attributed this growth to the support that Cavmont Bank has rendered to his company during the 16 years of the business relationship.