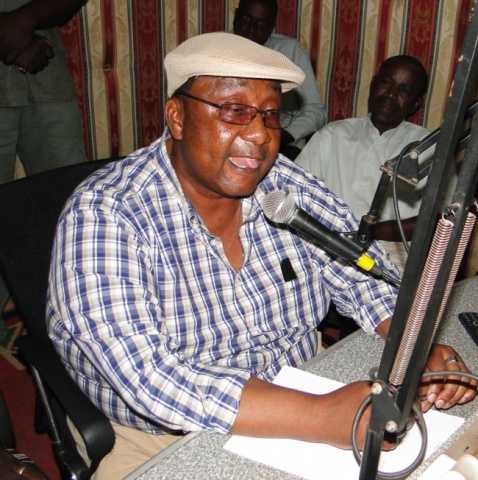 Government has warned Radio Mano community station in Kasama to immediately stop airing programmes that create public discontent or  else have its  broadcasting license revoked.
Information and Broadcasting Services Minister Mwansa Kapeya issued the warning yesterday when he visited the radio station.
Mr. Kapeya said he has received complaints regarding the unprofessional conduct at Radio Mano, a situation he described as detrimental to the peace in society.
The Minister warned that government will not allow the radio station to continue airing derogatory programs without any form of censorship.
He said it was unethical for the Radio Mano to be abused by politicians whose motive is to attack government without proper justification.
Mr. Kapeya, who is also Chief Government spokesperson, said he will not hesitate to revoke the licenses of radio stations in the country that do not observe good broadcasting ethics.
The Minister has since called for professionalism among media houses in the country.
And Mr. Kapeya has advised the Board at Radio Mano to desist from taking their positions as personal-holder-posts.
The Minister said it is unfortunate that learn that the Board members were reluctant to renew their mandate despite their term of office expiring.
He said it is a requirement in the broadcasting licenses for community radio stations to hold regular elections for Board members in order to enhance good management of the institutions.
Meanwhile, Radio Mano manager Chrispin Ntalasha assured the Minister that his radio station will strictly adhere to the provisions of its broadcasting license to avoid being conflict with the law.