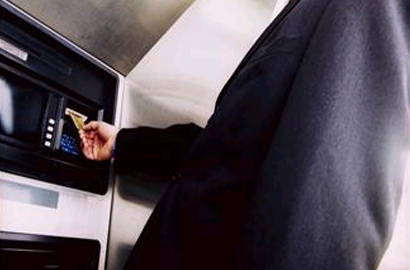 Cyber Security Africa has announced that its 2014Banking and ICT summits will be hosted in Uganda, Zambia and Ethiopia.
The global event series for Banking and ICT Summits enters its third year this year. The summits will continue to provide delegates with Technical & practical sessions, lectures and showcase for Banking and ICT innovations, and unique networking opportunities. They will be staged on 25 April in Kampala, 8 August in Lusaka and 21 November in Addis Ababa.
Bringing together key players from the banking, card processing, ATM vendors and telecoms industry as well as innovative new market players, this event will discuss strategies for a profitable future, ways to avoid disintermediation and how to improve customer loyalty and engagement.  The Future of Payments continues to be on the cutting edge of innovations in the payments sector, providing take-home insights from key industry figures alongside strategic debates.
The Summits are designed to highlight the latest innovations, fast changing payments market, the new challenges in fraud prevention, the importance of a multi-channel strategy and creating customer-centric payment methods.
Some of the Key highlights are:-
Mobile Banking
Mobile Banking Security solutions
Mobile Forensics
ATMs Security Solutions
Cards and payments Security solutions
Fraud and risk management solutions
IT security solutions / software Data consolidation service providers
Enterprise Risk security, cloud and social networks
Digital forensic investigations and incident remediation
Protection of Critical Infrastructures
ICT Infrastructure security & testing, network design solution and best practices
Cyber security strategy to protect an interconnected world
For more information contact [email protected]