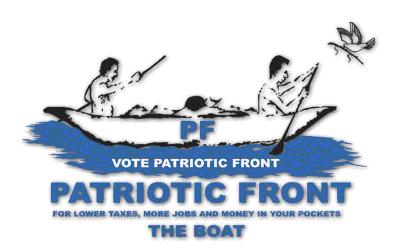 The Patriotic Front (PF) has scooped the Mpongwe Constituency Ipumbu Ward Local Government by election.
Out of a total of 5 polling stations , PF's George Chaseba polled 432 votes followed by United Party for National Development (UPND's) Lenia Yendama with 189 votes, United Party for National Developmen t(UNIP's) Fredrick Mutisikigwa with 11 votes and NAREP's George Mulabika with 6 votes.
Ipumbu ward returning officer Joackim Mangwale declared George Chaseba as duly elected councillor for Ipumbu Ward at exactly 22:24 hours last night.
The Ipumbu ward seat fell vacant following the death of Levy Chitomba.