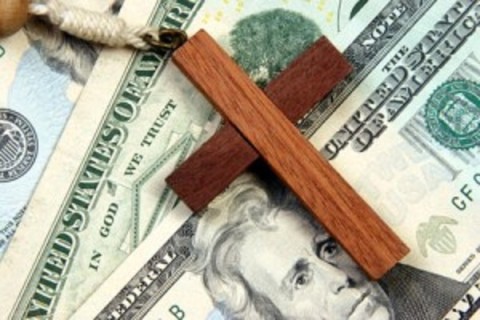 A MOMENT with God in prayer in a bush has spelt doom for a man in Livingstone who has been robbed of money and a cell phone all calculated at K933.
The 50-year-old man in the tourist capital had parked his motor vehicle in a bush to pray to God when masked men wielding pangas pounced on him.
Southern Province deputy commissioner of police Alfred Nawa said yesterday that Ben Nyirenda, of house number 2536 off Kafue Road  in Livingstone, was robbed of his cell phone valued at K500 and K433 cash on Saturday around 15:30 hours.
Mr Nawa said in an interview yesterday that the incident occurred in the bush near the weighbridge, some metres away from the Livingstone -Lusaka Road, where Mr Nyirenda parked his vehicle and started praying.
"The incident happened after the man diverted to the bush around the weighbridge area where he parked his vehicle and started praying.
"As he was praying, some masked men with pangas robbed him of his cell phone valued at K500 and other property all valued at K993," Mr Nawa said.
He said the police in Livingstone were following up the matter.
Mr Nawa said some people engaging themselves in sexual activities within the same area had also been robbed at night.
"Many people in Livingstone usually take their girlfriends and married women to the same area at night to indulge in immoral behaviour.
"Criminals have noticed this behaviour and they are taking advantage of this trend to rob people," Mr Nawa said.
He urged motorists and other members of the public to avoid dangerous places for conducting prayers.
"There are lay-bys along the main road which are safe for one to park and start praying. You can't park in the bush and start praying," Mr Nawa said.