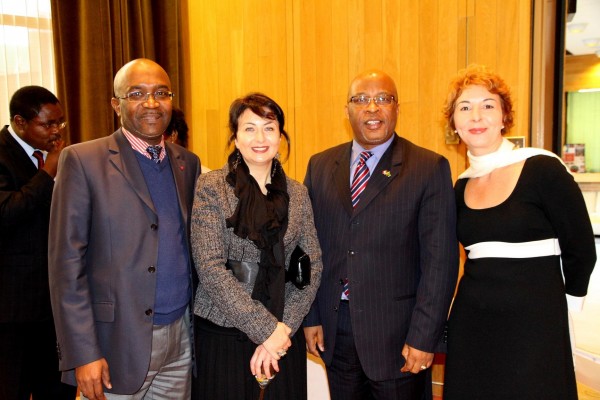 Opposition Movement for Multi-party Democracy (MMD) president Nevers Mumba has refuted assertions that the former ruling party still has traces of corruption.
Dr. Mumba has told Qfm news that it is unfortunate that some opposition leaders still want to call the MMD corrupt when in fact that is not the case.
The MMD president says it is time for all opposition leaders to accept change and fight for unity for the good of the nation.
And the opposition leader further notes that from the time he took over presidency of the MMD, he has been working tirelessly with other party members to change the old image of the former ruling party.
He says this is evidenced from the support and hope which Zambians have given to the party in the past two years.
He adds that his party will continue to preach peace and unity as opposed to attacking other opposition leaders.