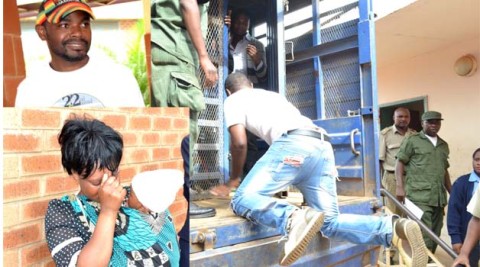 The Lusaka High Court has sentenced musician Clifford Dimba also known as General Kanene to 15 years imprisonment with hard labour.
Kanene, who was convicted by the Lusaka Magistrate Court after being found guilty of having unlawful carnal knowledge with a girl below the age of 16, had been committed to the High Court for sentencing.
When the matter came up in the Lusaka High Court, Kanene was handed a 15 year jail sentence for his crime.
The musician famed for songs like Chi Neighbour, Boasting na Njala and Kansampato has the option of appeal.