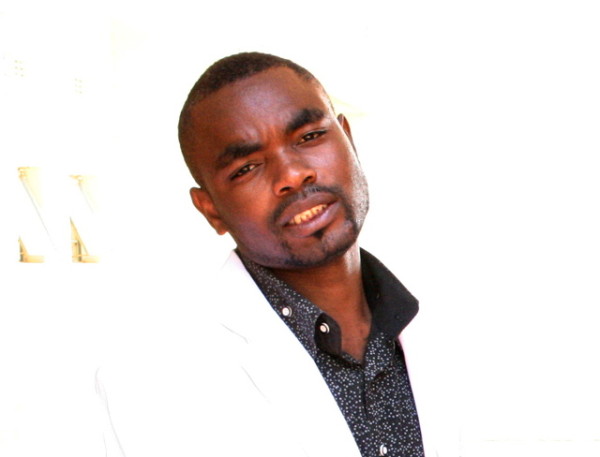 The Children News Agency (CNA ) says it welcomes the conviction and sentencing o9f renown local musician Clifford Dimba also known as General Kanene to 15 years imprisonment with hard labour for child defilement.
The CNA says in a statement obtained by ZANIS today that today (6th February, 2014) marks a special day in their fight against abuse of children especially sexual abuse.
"This is because today, the Lusaka High Court has sentenced musician Clifford Dimba also known as General Kanene to 15 years imprisonment with hard labour, "read the statement in part.
Kanene, who was convicted by the Lusaka Magistrate Court  yesterday after being found guilty of having unlawful carnal knowledge with a girl below the age of 16, had been committed to the High Court for sentencing.
Magistrate Rogers Kaoma convicted the musician, after he found him guilty of defiling a named Grade 7 pupil of Kamwala South Township.
According to the University Teaching Hospital (UTH) age test, the girl was 13 years and eight months at the time of the incident.
"We strongly welcome the move by Magistrate Kaoma and the High Court Judges. We thank them for the passing the verdict in this manner, "said the CNA.
It observed that the perpetual scourge of child sexual abuse has been rampant over the years and their perpetrators have eluded the system time and time again.
The CNA believes that the protection of children begins with the local celebrities who should be able to differentiate between their child fans and adult fans.
It echoed Magistrate Kama's words, "as a musician, Dimba should behave as a role model and not take advantage of his young fans by having unlawful carnal knowledge of them".
The News Agency  has for this reason urged local musicians to lead by example by ensuring that lyrics in their songs do not infringe on the rights of the child especially girl children because that is where it all starts from.
It is of the view that Kunene's conviction and sentence, is a win for all children across the country.
The Agency adds that this should be a lesson to general public to know that regardless of their respective social status the law is the law and those who infringe on it will get punished.
The Children's News Agency is the only news agency in Zambia run by children. It is a project under the Media Network on Child Rights and Development (MNCRD).