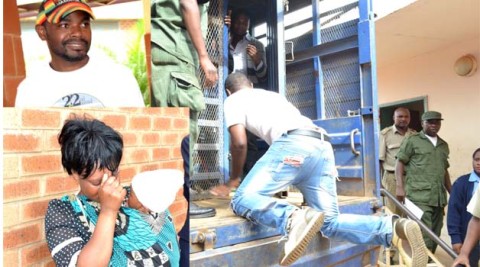 The Non-Governmental Organization Coordinating Council (NGOCC) says the conviction of renowned musician Clifford Dimba, popularly known as General Kanene, should serve as a warning to musicians who are fond of abusing young girls.
NGOCC Executive Director, Engwase Mwale, has told QFM News in an interview that her organization welcomes the conviction of the musician as it serve as a lesson to others.
Ms Mwale says Gender Based Violence (GBV) remains a threat to girl child development and as such should be regarded as number one enemy of progress.
Ms. Mwale says artists should use their skills to teach people on the impact of GBV unlike taking advantage of their popularity to abuse young girls.
General Kanene, a 28-year-old resident of Lusaka's Misisi compound, defiled a 14-year-old schoolgirl at a lodge in the high-density compound in 2012.