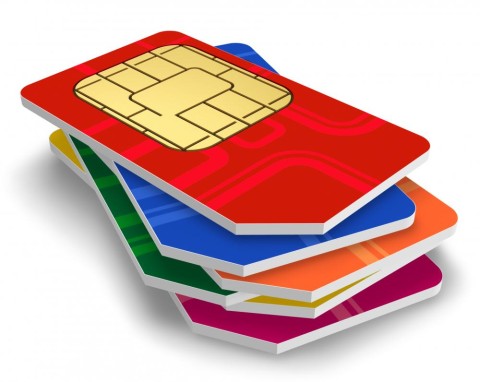 THE deadline for the SIM card registration exercise was yesterday characterised by confusion after some numbers were blocked by mobile phone providers despite owners insisting having registered their numbers.
Some numbers were registered in different names while other cards had not been blocked despite not being registered, sparking fears that the numbers might have been registered without the owners' consent.
The authority had set January 31, 2014 as the final day on which all the SIM cards could be registered and warned that unregistered numbers would be deactivated.
Zambia Information Communication and Technology Authority (ZICTA) public relations manager Ngabo Nankonde said yesterday that all unregistered SIM cards were blocked on Friday midnight.
In an interview yesterday, Ms Nankonde said 7.8 million SIM cards of the country's more than 10 million mobile phone subscribers had been registered from the time the exercise started.
She, however, urged subscribers who had been blocked even when they registered to present their complaints with respective phone providers.
Zamtel, one of the service providers, said it was still in the process of blocking all unregistered SIM cards.
Corporate communication manager Kennedy Mambwe said it was too early to say how many cards would be blocked due to some registration forms from the remote areas which were still arriving.
Airtel public relations executive Lisa Mulozi said it was difficult for her to confirm whether blocking all the unregistered SIM cards would result in a significant loss of subscribers.