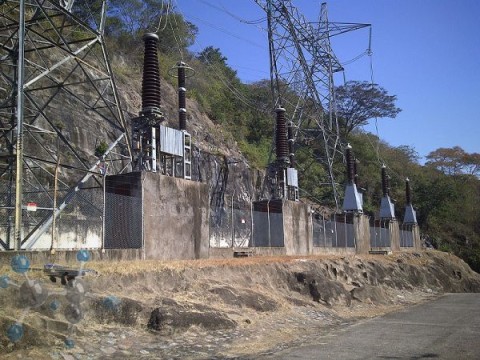 ZESCO Limited has advised clients to ensure that they fully apply and pay for the services before the company moves in to supply them with electricity.
ZESCO Spokesperson Henry Kapata said it is wrong for clients to allege that the company is delaying to connect them with power when in fact they have not fully completed all the required procedures for the required services.
Mr Kapata told ZANIS in an interview in Lusaka today that ZESCO will not connect power to structures free of charged saying that the company has to account for the materials to be used in executing the project.
The ZESCO Spokesperson's remarks comes after an alleged complaint in the media by the Lufwanyama district hospital administration that ZESCO has delayed to connect power to the health institution when in fact it is the institution that had delayed to complete the necessary required
procedures.
According to Mr Kapata, ZESCO Limited, on December 17, 2013 issued a quotation to the hospital administration which the institution has not responded to in order for the power utility company to move in and install power to the hospital.
Mr Kapata stated that ZESCO is ready to supply power to Lufwanyama hospital once the hospital administration expedites the process of responding to the long pending quotation.
He stated that ZESCO attaches great importance to supplying electricity to all health centers across the country.
Efforts to get a comment from Lufwanyama hospital administration failed by press time.