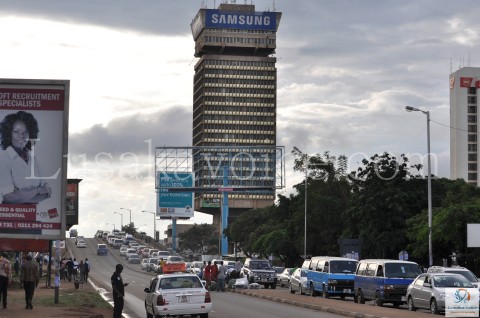 The Economy Association of Zambia (EAZ)  President Mr Isaac Ngoma has Republican President Micheal Sata 's revelation that the country's economy will grow by seven percent this year.
 Mr Ngoma said that it is visible and possible for the government to achieve its goals and even better this year.
 He said the most important thing is to maintain the sound economy by improving in both the local and foreign investment in which Zambians will benefit a lot through job creation.
 ZANIS reports that the EAZ president said this in an interview in Lusaka, today.
 Mr. Ngoma further said there is need to be a deliberate growth in order to revamp the Zambian economy and also condemned the wrangles the politicians are having which are of no use to the Zambian economic development.
 He later said the PF government is putting measures to ensure that Zambia is transformed to a better place  as this is part of its manifesto.