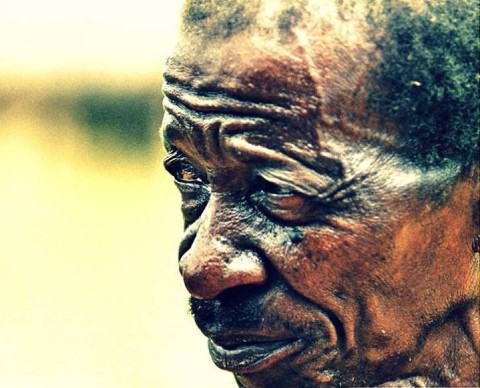 Special adviser to the United Party for National Development (UPND) president Hakainde Hichilema, William Banda, has urged freedom fighters to rise up and challenge the PF government for destroying democracy in the country.
Mr. Banda has told QFM News in an interview that freedom fighters feel their effort to make Zambia a free state is wasted because the PF government has become a threat to democracy.
Mr. Banda notes that all people in the country are living in fear of being victimized by the PF government because they want to have all the power to themselves.
Mr. Banda states that the people are seeing how democracy under the PF regime has been threatened and very few people have a say over the wrongs in this country.
He adds that the opposition this year will change their strategies in ensuring that they hold the PF government accountable for their failures on behalf of the Zambian people.
Photo Credit. Ceaser Cognac