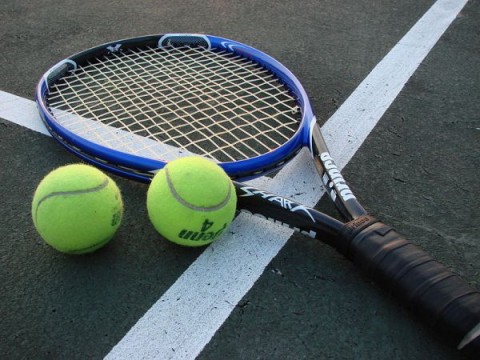 ZAMBIA Tennis Association (ZTA) has expressed worry at the low levels of women's participation in tennis saying the imbalance was not healthy for the development of the sport.
The association has however, described the 2013 season as a success.
ZTA general secretary, Enock Daka said the association was worried about the high percentage of women leaving the sport after successful recruitment and nurturing.
"At the beginning of the 2013 season, we had balanced numbers between men and woman. But as we are closing the season, it is disappointing that women teams are not intact while the men teams continue standing firm," he said.
Daka said this has left the association with some home work to find a lasting solution to the problem because it was important that the girl child was also kept busy with sports to avoid vices like early marriages and pregnancies.
ZTA is saddened that juniors did not participate fully in international tournaments because of financial constraints.
"This year the association only managed to send four players to tournaments that took place in Zimbabwe and South Africa but we would have loved to expose the juniors more," he said.
He said the association had already put up measures to step up fund mobilisation for 2014 programmes and avoid missing out in international tournaments.
Daka, however, expressed happiness that junior teams participated in all local tournaments and exhibited potential to develop into top class players.
"I am glad that as an association, we managed to send players for the Davis Cup in Egypt which exposed the tennis players to international standards though the team did not perform well," he said.
Daka said this was a great experience for the players because the Davis Cup in Tennis could be compared to the World Cup in football.
He said the executive have lined up a number of programmes for 2014 including holding more competitive tournaments for the juniors.
"The association is appealing to sponsors to help implement the 2014 programmes which will include the Zambia Open, "he said.
Times of Zambia