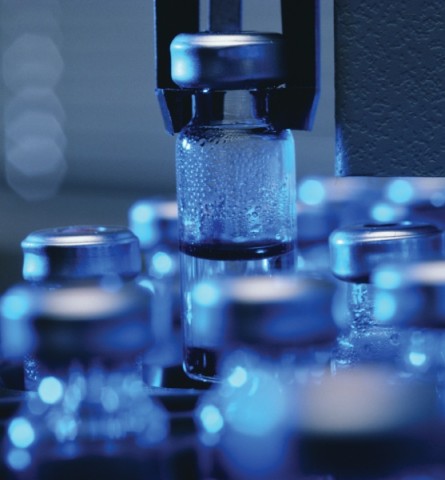 GOVERNMENT is concerned about the low uptake of plots by investors in the Lusaka South Multi-Facility Economic Zone (MFEZ) despite offering them attractive incentives, Commerce, Trade and Industry Minister Emmanuel Chenda has said.
Mr Chenda said in an interview that Government was suddened to note that the uptake of plots at the Lusaka South MFEZ had been very slow and so far, only one company had managed to establish its base.
Government expectations were that investors should take up the space and set up industries that would create employment opportunities for the local people.
"We are saddened to note that this uptake of plots or space has been very slow as we close the year only one company has taken up position in the Lusaka South MFEZ. Even though many have committed themselves, they have not taken up their positions yet," Mr Chenda explained. .
Government would soon engage the various stakeholders to find ways of how to improve on the current situation.
"We will be sitting with all the stakeholders to ensure that we come up with a programme that will scale up efforts of the Government in attracting investors into the Lusaka South MFEZ," Mr Chenda said.
The Multi-Facility Economic Zone (MFEZ) is a Government programme introduced to Zambia in 2005 by the Japanese Government through the Japan International Corporation Agency (JICA).
The aim is to create a platform for Zambia to achieve economic development by attracting significant domestic and foreign direct investments (FDIs) through a strengthened policy and legislative environment.
The initiative emphasises on political will and integrity, private sector dynamism and integrity and civil service efficiency and integrity as key forces that enable the economy attain accelerated economic development.
Times of Zambia