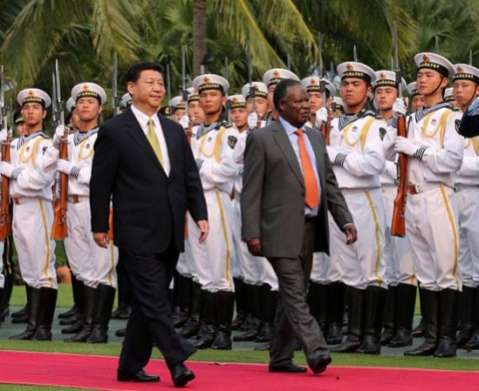 Chief Government Spokesperson Mwansa Kapeya has defended President Michael Sata's absence from some international events where he has delegated vice president Guy Scott to represent him.
Mr. Kapeya says there is nothing wrong with President Michael Sata delegating the vice president or any of his Ministers to represent him at any international function.
Mr. Kapeya has told Qfm News that President Sata has the obligation to assign any of the government officials to represent him.
He says there is nothing sinister or anything to raise eyebrows on President Sata's absence from former South African president Nelson Mandela memorial service and subsequent burial.
There have been concerns raised over President Sata's absence from international events with the latest being Nelson Mandela's funeral.
QFM