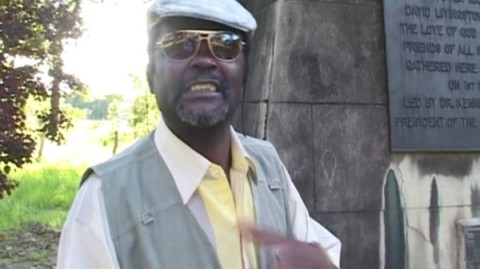 Chief Chitambo of the Lala People of Chitambo district in central province say he will work hard to ensure his chiefdom achieves the highest levels of sanitation.
The chief told ZANIS recently after a Community Led Total Sanitation (CLTS) trigger meeting held at Mpelembe Primary School in his Chiefdom that he will not rest until his Chiefdom attains an open defecation free status.
The chief said the Community Led Total Sanitation (CLTS) is a good programme aimed at ensuring that communities live in a disease free environment hence it should be supported by everybody.
Chief Chitambo who commended government for introducing the programme in the country said he will work with senior headmen to ensure villages are inspected to check whether they comply with the requirement of CLTS.
The Chief warned that he will confiscate village certificates from villagers who will be found wanting and close schools that will fall short of the standard without informing the district education board secretary's office (DEBS).
Chitambo Council Secretary Elina Nyirenda said People need to be healthy in order to achieve meaningful development.
Ms Nyirenda who commended chief Chitambo's efforts in the fight for a disease free community through CLTS said the programme is an avenue to having a healthy population.
And a CLTS champion from chief Kabamba's area Justine Mwape said the CLTS programme is unique because it ensures that members of the community are involved in securing facilities such as pit latrines, bath shelters and  rubbish pits for use  to avoid disease outbreaks.