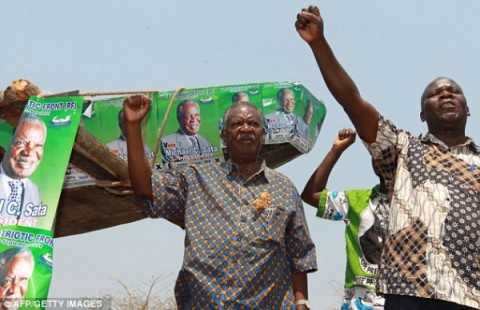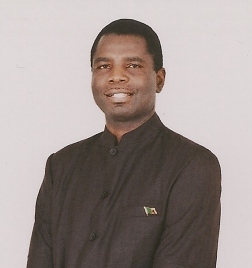 The opposition Zambians for Empowerment and Development (ZED) has charged that the Patriotic Front (PF) government is mocking the Zambian people over the constitution.
President Michael Sata has said there is no need for the country to have a new constitution contrary to his promise in the run-up to 2011 General elections that he would deliver a new constitution within ninety days once ushered into government.
ZED President Fred Mutesa has told QFM News in an interview that President Michael Sata is taking the people of Zambia for granted and he is taking advantage of their patience to have the constitution ready.
Dr. Mutesa says there is need to remind President Sata that one of the reasons why the MMD was voted out of power was their inability to deliver the people driven constitution.
The ZED President adds that Zambians from all walks of life must remind Government of its solemn responsibility to listen, hear and understand the urgency for a people-driven constitution.
He states that Zambia deserves a complete overhaul and different generations of Zambians have spoken out on their demand for a people-driven constitution.
qfm