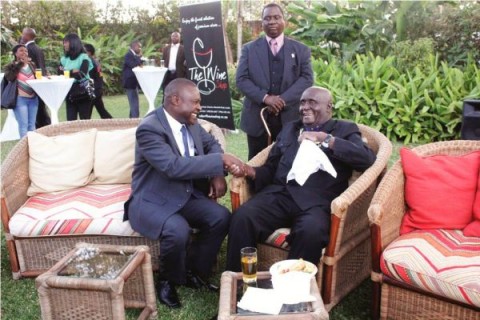 Alliance for Better Zambia (ABZ) president Frank Bwalya has maintained that the only way to ending the politics of patronage the ruling Patriotic Front (PF) is exhibiting in Parliament is by changing the law to allow Ministers be appointed outside parliament.
ABZ president Frank Bwalya says the current situation where Cabinet Ministers and Deputy Minister are also Members Parliament compromises their positions.
Fr. Bwalya adds that lack of a provision in the country's laws to remove Members of Parliament that vote contrary to the wishes of the people is the other thing working against the effective representation of the people in parliament.
He says this is why his party in power would strengthen the role of Parliament.
qfm