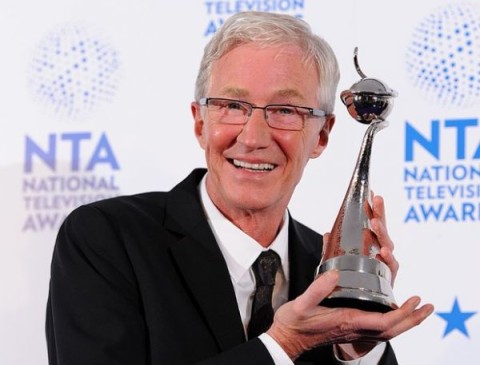 O'Grady will help hand-rear the creatures so that they are ready to return to the wild, and helps to return a giraffe to nature.
"It's been an unparalleled gift because for an animal lover like me I've been allowed access to all sorts of creatures," O'Grady said.
"Everything from a penguin to a baby elephant – not just through bars, but to actually get involved with them and to see how they are looked after, to see how they will survive in the wild when they finally get released, and remarkable doesn't even cover it."
News of O'Grady's new series came at the same time as ITV announced a festive special of his show For the Love of Dogs, which will focus on the holidays at Battersea Dogs & Cats Home.
O'Grady recently thanked fans for their support after he was hospitalized following a reported angina attack.