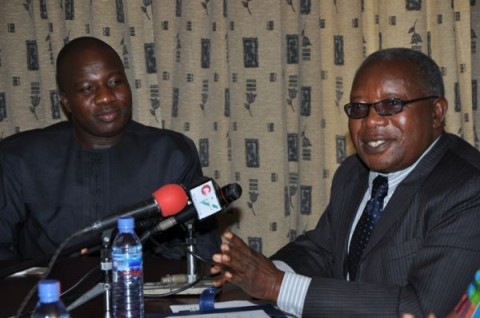 Information and Broadcasting Services Minister Mwansa Kapeya has dismissed assertions suggesting that the Hologram project for compact audio and video articles is a flop.
The Zambia Association of Musicians (ZAM) had recently has described the introduction of holograms in Zambia as a flop pointing out that piracy is still rampant.
Mr. Kapeya has however told Qfm in a telephone interview that people claiming that the project is a flop are doing so because they have lagged behind in understanding the benefits that have come with the introduction of the hologram.
Mr. Kapeya says government is happy with the implementation of the hologram project so far and that stakeholders in the music industry are equally happy.
Mr. Kapeya says the Zambia police have been going round across the country confiscating pirated DVDs and CDs that do not have holograms.
qfm