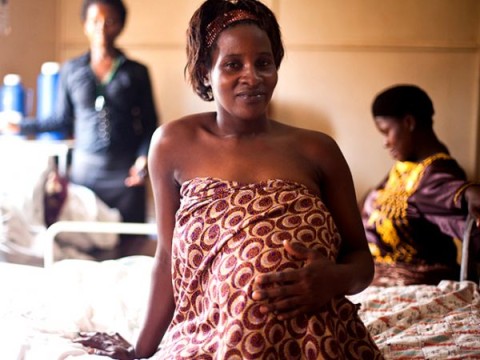 PLANNED Parenthood Association of Zambia (PPAZ) national chairperson Mary Zulu has said working for the survival of mothers should be an international development priority.
Dr Zulu said thousands of women in Africa, especially those living in rural areas, die during pregnancy or at child birth due to lack of access to maternity health services.
She was speaking during the official opening of Mukolwe maternity waiting house in Masaiti District yesterday.
The health facility was constructed by Japanese Organisation for International Cooperation in Family Planning (JOICFP) at a cost of K299,000.
Dr Zulu said the survival of a woman during pregnancy or at child birth should be an important aspect in national development and that if it was ignored, it could affect the socio-economic development of the country .
"From our perspective, working for the survival of mothers is a human rights imperative. It has an enormous socio-economic outcome if ignored. We call for a 75 per cent reduction in maternal mortality rate by 2015," she said.
Dr Zulu said JOICFP and the International Planned Parenthood Federation (IPPF) were rolling out initiatives in the field of safe motherhood in Zambia and other countries across the world.
Masaiti District Commissioner Joseph Mwambana commended JOICFP and PPAZ for building the health facility in the area.
He said said Government would continue partnering with the two organisations to enhance development in the health sector.
[times of zambia]