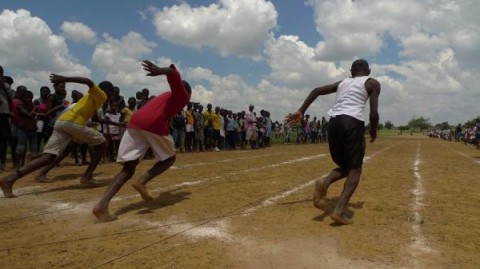 NATIONAL Olympic Committee of Zambia (NOCZ) president Miriam Moyo has advised candidates wishing to contest positions during next month's annual general meeting (AGM) to submit their nominations early.
The NOCZ elective AGM is scheduled for December 7, 2013 at Mukuba Hotel in Ndola, while the deadline for submission of nominations has been set for November 23.
Speaking in an interview yesterday, Moyo said aspiring candidates should avoid the last-minute rush by ensuring that they filed their nominations with the secretariat early.
"We are waiting for nominations from aspiring candidates because so far we have not received any, but we know that people like filing in their nominations at the last minute and that is what we are trying to discourage people from," she said.
Moyo announced that she would re-contest her position for the third four-year term.
She said under her leadership, NOCZ had scored landmark achievements in improving athletes in Zambia.
Moyo, who became NOCZ president in 2005 after taking over from Patrick Chamunda, was re-elected in 2009.