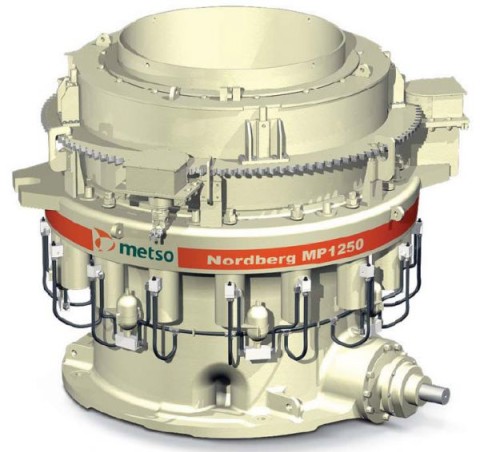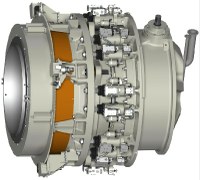 Metso Mining will supply two MP2500 cone crushers to Kalumbila Minerals for use at the miner's Sentinel copper project in north west Zambia.
Kalumbila Minerals is a wholly-owned subsidiary of First Quantum Minerals (FQML). Sentinel, 150km west of Solwezi, is part of the larger Trident project, which also includes FQML's Enterprise nickel mine.
Metso says the MP2500 is the largest cone crusher in the world, and that installation of the new machines will assist the Sentinel project in achieving the target throughput rate of 55mtpa, which is expected to translate to an annual production rate of between 270,000 and 300,000 tonnes of copper.
"Building the world's largest cone crusher required innovative thinking down to the smallest detail," the manufacturer said. "Metso worked very closely with First Quantum to make sure that the solution was fully in line with project requirements."
The new cone crushers will be part of the secondary crushing circuit installed to maintain the mill throughput to offset a harder ore in the deeper areas of the pit.
The crushers will treat a portion of the ore feeding the stockpile, crushing the top size to below 40mm. The first of the new machines is scheduled for delivery in Q2 2014.