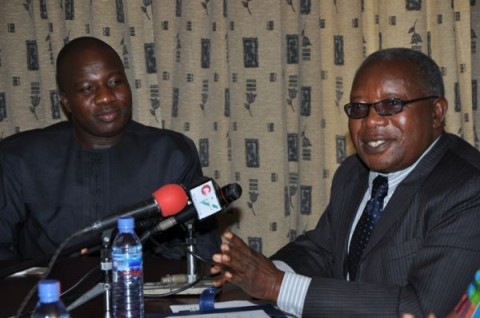 CHIEF Government spokesperson Mwansa Kapeya has advised investors in the mining sector to abide by the terms and conditions of their mining licences.
Mr Kapeya said there was a process under the Mines and Minerals Development Act No. 7 of 2008 that provided for a consultative process among a mining company, stakeholders and Government before a firm could decide to downsize its workforce.
Mr Kapeya, who is Information and Broadcasting Services Minister, said the consultative process as espoused in the Mines and Minerals Development Act was attached to the mining licence that each investor was issued with.
He observed that some investors found it necessary to downsize their workforce each time they were faced with operational challenges.
"Government views such actions as a violation of, and not within the spirit of the investment licence," Mr Kapeya said in a statement yesterday.
He said mining companies were fully aware that human resource was only but one of the many factors in cost consideration of running a business.
Government hoped all investors, both local and foreign, would exercise caution and be sensitive on employment issues.
"Moreover, Government under various pieces of legislation offers mining firms attractive investment incentives, among them low electricity tariffs and development of infrastructure which are meant to cushion operational challenges as they arise," Mr Kapeya added.
The Minister said the Government was also open to dialogue to enable firms address new operational challenges, especially those with a negative impact on their operations.