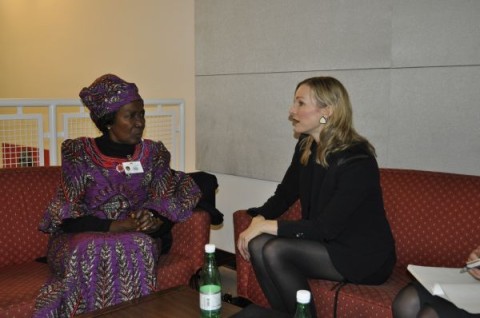 Patriotic Front (PF) National chairperson Inonge Wina has refuted assertions suggesting that the ruling party's leadership has lost control of its cadres.
This follows last week clash of two rival PF factions resulting in the death of one person.
Ms. Wina has disclosed to Qfm in an interview that the party's central committee will today meet to decide what course of action to take on the escalating violence among its party cadres.
She says after the said meeting, the PF leadership will also come up with solutions to resolve the whole issue that has led to the violence among party cadres.