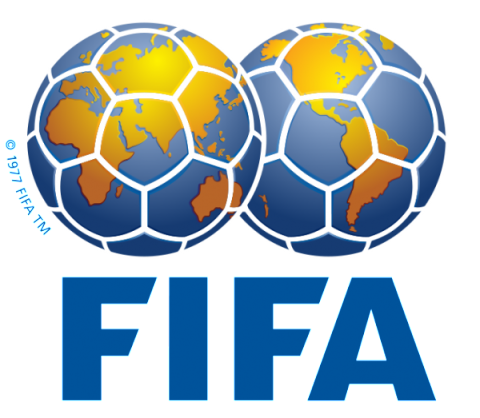 ZAMBIA look set to secure qualification to the first round of the 2014 FIFA Under-20 Women's World Cup when they clash with Namibia in the preliminary round return leg at Sunset Stadium in Lusaka today.
The junior She-polopolo beat Namibia 1-0 in the first leg in Windhoek a fortnight ago.
Despite suffering a home defeat, Namibia coach Jacqi Shapanga is confident the young 'Gladiators' have what it takes cause an upset against the junior She-polopolo.
Coach Charles Bwale is confident that his charges will beat Namibia.
"It is important that we forget the past and remain focused on getting the desired result. We don't want to create unnecessary pressure on ourselves but we just have to win. I have great confidence in the team that we will get through," Bwale said.
Lwendo Chisamo, scorer of the lone goal in Namibia, Grace Chilufya, Rachael Lungu and Misozi Chisha will be tasked with the responsibility of getting goals while Anita Mulenga, Elina Nyirenda and Maclina Daka will be in defence.
"We are lacking international experience but are at the same time looking forward to a positive result. It will be tough because we are playing a tactically and technically strong side. I have great belief in this team to do well," Shapanga said.
Namibia has been boosted with the recovery from injury of skipper Lena Noreses, who missed the first leg.
The junior 'Gladiators' will also look for inspiration from goalkeeper Melaine Hikuam and midfielder Memory Ngonda.
The Namibians arrived in Lusaka yesterday on a chartered flight.