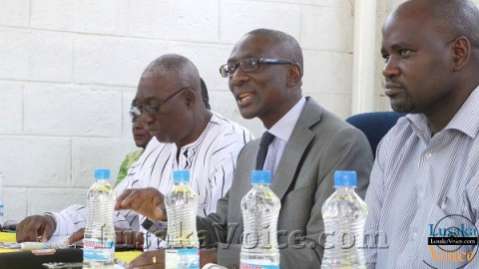 The National Restoration Party (NAREP) says Zambia is in urgent need of serious leadership that will address the challenges the people of Zambia are facing.
NAREP President Elias Chipimo Jr has told Qfm that Zambians should begin to question themselves whether the Patriotic Front government cares and understands what they are going through.
Mr. Chipimo notes that it clear that the Patriotic Front government does not care as can be seen from certain decisions being made on behalf of the Zambian people and statements being issued which have the potential of pushing away investors.
He says the country cannot have a situation where government reacts to every decision made by investors.
Mr. Chipimo has further advised government to move around the country and have first hand information on what the people are going through and work on addressing those challenges instead of thinking Lusaka makes the whole Zambia.