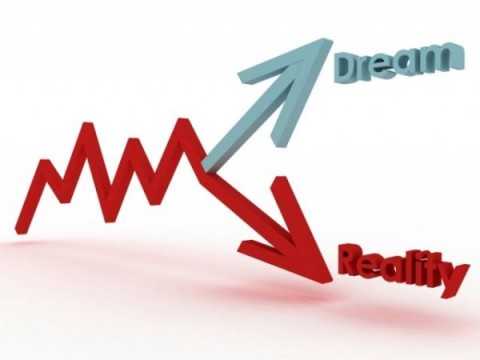 FINANCE Deputy Minister Keith Mukata yesterday told Parliament that Zambia's external debt stood at about US$3.2 billion as at September 1, 2013.
Mr Mukata told the House that Zambia's external debt in September 2011 was at $1.7 billion.
He said the internal debt was K17.8 billion as at September 1, 2013, compared to K13.8 billion as at September 1, 2011.
He said to avoid plunging the country into a more speculative debate, the ministry, according to the debt management strategy, conducts the Debt Sustainability Analysis on an annual basis to determine Zambia's debt carrying capacity and fiscal space for fresh borrowing.
Mr Mukata said this when MMD Chembe MP Mwansa Mbulakulima asked the minister of Finance what Zambia's external and internal debts were on September 1, 2011 and September 1, 2013.
Mr Mbulakulima also wanted to know the steps the Government had taken to ensure that Zambia does not slide into another debt trap.
Meanwhile, the ongoing postal addressing and post code numbering system project being undertaken by the Zambia Information and Communications Technology Authority once fully implemented next year would create 2,253 jobs.
The project would also empower Small and Medium Enterprises (SMEs) around the country to manufacture and install signs.
Transport, Works, Supply and Communications Minister Yamfwa Mukanga said yesterday that the project which started in August, 2012 in its pilot phase had so far employed 54 youths while an additional 350 had been engaged to undertake a verification exercise after drafting maps for the various areas to be covered.
"It is expected that the SMEs will actively participate at each level of the value chain from the supply of materials such as steel poles, crushed stones and cement for the fabrication and installation of the signs," Mr Mukanga said.