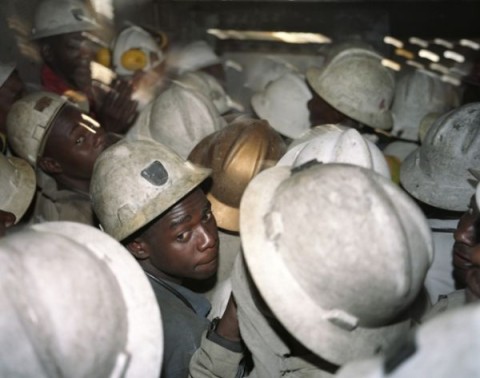 ABOUT 84 miners at Mopani Copper mines (MCM) in Kitwe were on Wednesday choked after a heated cable produced smoke at the plant.
The employees, who included some from contracting firms, were choked after a live cable heated and produced smoke.
MCM public relations manager Cephas Sinyangwe said the cable incident was attended to by four workers and a further 84 employees within the premises were evacuated.
Mr Sinyangwe said the employees who attended to the incident were put under routine medical observation at Wusakile Hospital and had since been discharged.
"This morning (yesterday) at 08:00 hours an incident took place which involved a live cable. This was attended to by four employees.
"As per normal safety procedures, a further 84 employees in the vicinity of the incident were evacuated," he said.
Mr Sinyangwe said the rest of the workers were also observed by a medical doctor as per normal safety procedure and were immediately released.
He said the incident was being investigated and commended the employees for their prompt and safe handling of the situation.