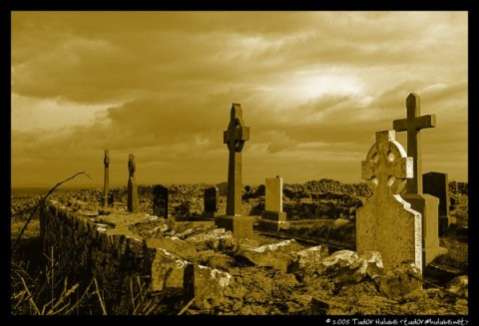 TWO people have died after being buried alive in Nakonde District in Muchinga Province at a water supply plant.
The accident happened yesterday around 08:30 hours at Chambeshi Main Water Supply plant when a trench the two were digging together with others collapsed and buried them.
Muchinga Province Chief Lemmy Kajoba and Nakonde District Commissioner James Singoyi confirmed the accident in separate interviews.
Mr Kajoba said the two were pronounced dead on arrival at Nakonde health centre after being rescued 40 minutes later, while two others were resuscitated and were recovering at the health centre.
Mr Kajoba has identified the deceased as Boniface Nsama, 29, and Boyd Mulenga, 24.
Mr Singoyi said that a rescue team is currently conducting a search as the number of people who were working from the portion which collapsed had not yet been established.
Meanwhile, more than75 pupils from Kenneth Kaunda Secondary School in Chinsali escaped unhurt in the early hours of yesterday when a dormitory in which they were sleeping caught fire.
School head teacher Blackson Silwenga confirmed the incident in an interview in Chinsali yesterday.
Mr Silwenga said the girls' dormitory is one of the old structures built under the World Bank project in 1975.
The building caught fire around 01:00 hours and all the girls were quickly evacuated to safety and they are now squatting in Grade 11 class rooms.
The school head teacher has since appealed to the Government and well-wishers to help in the rehabilitation of the structures at the school.