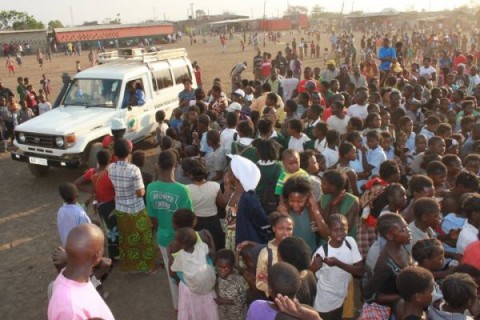 Youth Vision Zambia says the allocation to the youth empowerment fund and to youth skills training in the 2014 national budget is not enough.
Youth Vision Executive Director Amos Mwale told Qfm in an interview that government can do better by allocating more resources towards young people as they are the backbone of driving the national economy.
Mr. Mwale notes that if they are more entrepreneurs in the country, the number of youths who are unemployed will be reduced, adding that those in entrepreneurship will employ others thereby reducing the rate of the unemployed among youths.
He adds that currently the unemployment rate is very high and if a reduction has to be seen they should be more commitment towards the issues of young people.
He however, notes that even with the same money that has been allocated to the youth, there should be improvement in the way the money is disbursed.