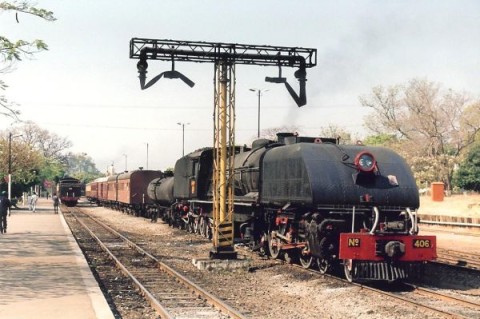 Zambia Railways Limited (ZRL) Chief Executive Officer, Professor Muyenga Atanga, has expressed confidence that by next year the ZRL will launch the Nacala corridor which will enable Zambians to transport cargo to Malawi with ease.
Speaking in an interview with QFM News, Professor Atanga says the railway system has held a number of talks with Central East Railways (CER) to see the possibility of connecting it to Tanzania Zambia Railways (TAZARA) in Mpika.
Professor Atanga says when people are moving cargo from the Copperbelt whether imports or exports, the cargo has to pass through Mpika to Chipata and eventually into Malawi.
He explains that the Zambia Railways is currently looking at commissioning the works whose destination is Nacala port in the Indian Ocean.
Professor Atanga notes that the challenges that Zambia Railways is looking at is how to transport cargo from Lusaka to Chipata due to the non availability of the railway line.