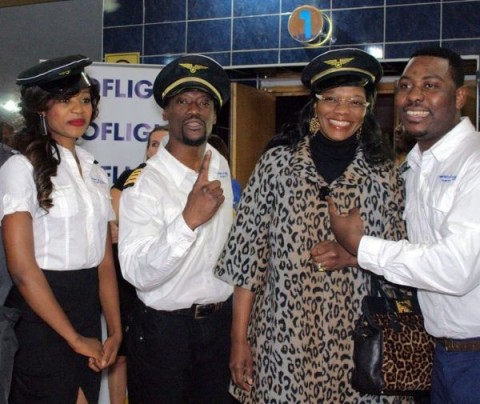 ZAMBIA's Tourism and Arts Minister Sylvia Masebo and her Zimbabwean counterpart Walter Mzembi will this month be honoured with the prestigious African Legend Award for 2013 for organising the best-ever 20th Session of the United Nations World Tourism Organisation (UNWTO) General Assembly.
According to the latest edition of the African Travel Quarterly (ATQ) News, Ms Masebo and Mr Mzembi would be honoured at the African Travel 2013 Awards for organising and co-chairing the best UNWTO congress ever, with attendance from more than 120 countries.
The awards ceremony would take place in Lagos, Nigeria, from October 27 to 29, 2013.
Previously, the African Legend awards were given to first female pilots, past Heads of State and pioneers in Africa.
Past recipients of the award include former President of Gambia Dawda Jawara, Danny Jordaan, the chief executive officer of South Africa's 2010 World Cup local organising committee, Irene Mutungi, the first lady airline captain in Africa, Desta Zeru, the first African to captain a B787, and a host of other pioneers in Africa.
The event had seen the former President of Nigeria, Olusegun Obasanjo, former secretary general of the Commonwealth, Emeka Anyaoku and Chief Alex Ekwueme, the former Vice-President of Nigeria as guests.
During the same ceremony, Anita Baptist of Nitaconsult Ghana, a world-class travel consultant, would receive the Balafon Award of excellence along with movie maker, Amaka Igwe of Nigeria.