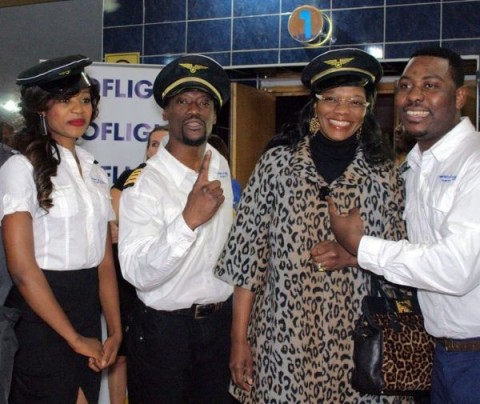 GOVERNMENT has expressed satisfaction with the manner in which the United Church of Zambia (UCZ) supplements the education and health sectors in the country.
Minister of Tourism and Arts Sylvia Masebo has since commended UCZ for working in close collaboration with Government at a very high level.
She was speaking in Choma over the weekend when she officiated at Njase Girls Secondary School golden jubilee celebrations.
Ms Masebo commended the church for its efforts in producing some of the best secondary school graduates in the country.
"When I was here 33 years ago, I never imagined that I would stand in front of you all here as guest of honour to mark 50 years of the existence of Njase Girls Secondary School. I am humbled, you as a church are making great strides in supplementing Government's efforts," Ms Masebo said.
She said Government is committed to providing quality education among its citizenry, adding that a firm foundation is a basis for a bright social and economic future.
The minister implored the girls to study hard and provide tough competition against boys at college and university level.
She urged the girls and youths in general to focus on becoming future leaders, saying success does not occur by accident but through hard work and dedication.
Ms Masebo also pledged to improve the broken down water reticulation system at the school.
"I promise to source for a partner to help Njase Girls Secondary School build a new swimming pool to replace  the existing one, which unfortunately has been turned into a fish pond," she said.
Ms Masebo also adopted her former hostel (Tana) at the school, which she pledged to rehabilitate to make it more habitable.
She said Government has placed strong emphasis on education, hence the huge funding to the sector.
Ms Masebo advised the school girls to only trust and believe in God and themselves.
She further counseled the girls against falling prey to peer pressure because such results in indulging in illicit vices.
"Girls, you also need to develop yourselves spiritually and remember to pray to God for guidance and success," Ms Masebo said.
Njase Girls Secondary School head teacher Moses Musonda appealed to Government to help the school management to resolve land encroachment on the institution's property by surrounding villages and other developers.
"We are appealing for Government's support to erect a wall fence around this property. Our future developments are likely to be hampered by this kind of a scenario,"  Mr Musonda said.
And Lusaka Njase Girls Alumini chairperson Vaida Mkandawire appealed for more Government support to improve standards at the 50-year-old school.
Ms Mkandawire also implored Ngase Girls Secondary School former pupils in Zambia and in the diaspora to support the learning institution.