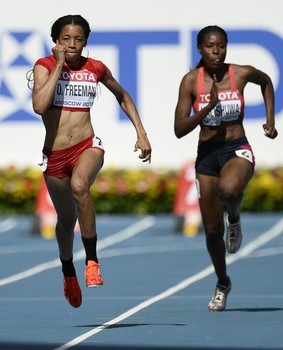 Government has reaffirmed its commitment to providing a framework which will stress gender inclusiveness in sports programmes at all levels.
Sports Permanent Secretary, Agnes Musunga said this at the launch of the Women in Sport Leadership Network founded by the National Organisation in Sports Physical Organisation and Recreation (NOWSPAR) and Sports Council of Zambia (SCZ) in Lusaka yesterday.
Musunga said Government's major driving force was the equitable provision of services to sportsmen and women to bridge the gap in sports.
She said the Government promoted a gender inclusive approach to the development of sport and would work closely with women to make sure they participated fully in various sports activities.
The permanent secretary expressed concern at the under-representation of women in decision-making positions and planning in sport despite them representing a bigger population of Zambia.
"Let me take this opportunity to appeal to and encourage all women in sport to ensure that you aspire to leadership positions at various levels.
"I challenge you to move away from participation only and you can only achieve that when you prove that you are better than your male counterparts," she said.
She said gender-based violence (GBV) in Zambia should be brought to an end and perpetrators brought to book.
Musunga has since called on SCZ to come up with a code of conduct that would ensure all sports associations complied in areas of GBV and other related vices.
NOWSPAR executive director Matilda Mwaba said women in sport should work together through networking, sharing ideas and overcoming the barriers that affected them.
Mwaba, who is a SCZ board member, called for more support from Government and stakeholders for women to fully participate in sport.
She challenged the Government to support and create opportunities for women to equal the record of men in sports.