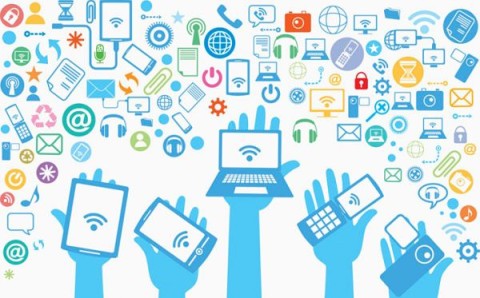 Zambia's Minister of Transport and Communications, Yamfwa Mukanga, says the entry of a fourth mobile operator in the country's telecom sector is not an issue.
The minister's comment raises questions as to the seriousness of the Zambian government in bringing the fourth operator in the country in order to force the high tariffs down.
Mukanga said what was needed was for the current players Airtel Zambia, MTN Zambia and Zamtel, to operate efficiently and qualitatively in providing a service to consumers.
"It is not the number of players that reduces tariffs; it is the cost of doing business. If you reduce the cost of doing business, then the tariffs will go down. The fourth player might come in and not reduce anything," Mukanga told the local Post newspaper.
Mukanga said the government's priority was to firstly roll out the universal access programme before assessing the mobile termination rate (MTR).
Under the Universal Access Project, the Zambia Information and Communication Technology Authority (ZICTA) will install mobile communication towers in all chiefdoms in order to provide mobile access to people in rural areas that currently do not have coverage.
But the Zambia Consumer Association (ZACA) executive director Muyunda Ililonga said the government should not restrict entry into the market by other players in a competitive economy.
Ililonga said a fourth operator would have a significant impact as that would increase consumer choice. He said the move by government to restrict service providers to only three when there is actually market signal implying that consumers need a fourth player is uncompetitive behaviour.
In a liberalised economy, he said the market should not be restricted so there is need and scope for a fourth player to enter the market.
The move to disallow a fourth player was in a way meant to protect Zamtel. At the time Zamtel was sold to LAP Green, part of the petition of the buyers of LAP Green did not want stiffer competition. The scenario has changed, and Zamtel is competing with the private sector and there is absolutely no reason why you should restrict entry of other mobile phone providers, according to Ililonga.
Ililonga further said a fourth mobile company would potentially operate on a low-tariff basis to attract new customers and to widen consumer choice.