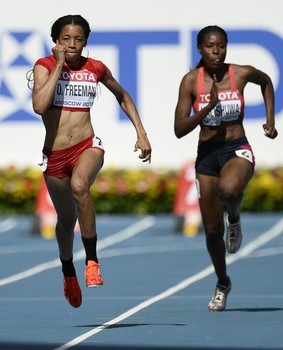 THE Zambia Athletics Association (ZAA) has received US$40,000 (about K216,000) from the Confederation of African Athletics Associations (CAAA).
The money is meant for high performance training centre (HPC) of athletes and officials at the Olympic Youth Development Centre (OYDC) in Lusaka.
Making the revelation in Lusaka yesterday, ZAA president Elias Mpondela said the money was already in the association's account and that the programme, which would mainly benefit Zambia was expected to be rolled out soon.
The ZAA president expressed gratitude to CAAA and the world athletics governing body, the International Association of Athletics Federations (IAAF) for approving the programme that would raise the competence of not just the athletes, but the officials handling the athletes.
The National Olympics Committee (NOC) is also doing the same and we shall work closely with them," Mpondela said.
Mpondela said high on the agenda of his association was to raise the competence of a three-headed quality project in form of athletes, coaches and technical officiating officials who need to be improving at the same time and level.