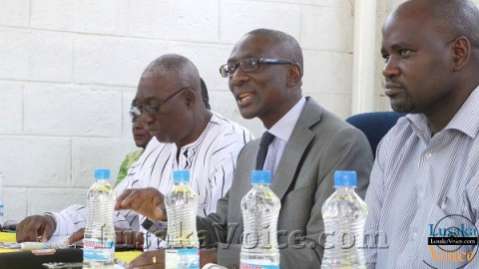 The National Restoration Party (NAREP) is confident of scooping the Mkaika parliamentary by-election.
NAREP National Secretary Jevan Kamanga says his party has done its home work to emerge victorious in the by-election.
Rev Kamanga the people of Mkaika are fed up with the ruling Patriotic Front.
He adds that the MMD's is also disadvantaged in the by-election owing to the choice of their candidate.
Rev. Kamanga adds that NAREP will accept the outcome of the by-election as long as the polls are held in a transparent and fair manner.