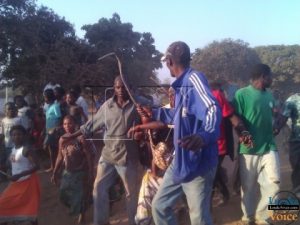 The Evangelical Fellowship of Zambia (EFZ) has observed that the continued reports of young mothers dumping their newly born babies are a sign that the country is steadily losing moral direction on the respect of human life.
EFZ Executive Director Pukuta Mwanza has told Qfm in an interview such a sign also implies that the country is also losing its Christian values.
Rev Mwanza says such also such as exhibited by the youths in the country is saddening and that it is a further indication that some youths in the country have lost fear of God in their lives.
Rev. Mwanza has urged people in the country to rise to the occasion and work together to improve the moral fiber of the society as Zambia is a Christian nation.