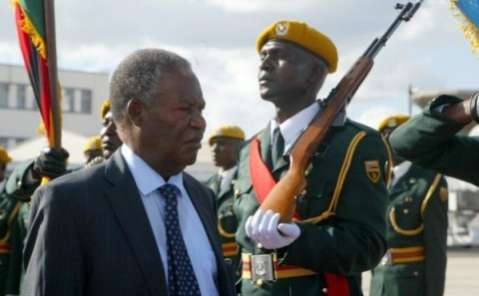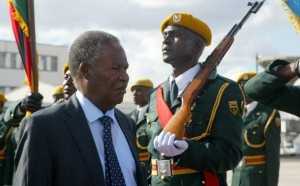 Acting Chief government spokesperson Fackson Shamenda has dismissed as evil some media reports suggesting that President Michael Sata on Monday allegedly collapsed at State House and remained unconscious for a period of forty five minutes before he was resuscitated by the First lady Dr. Kaseba.
Mr. Shamenda has charged that such media speculations are untrue and should not be entertained in a Christian country like Zambia.
Mr. Shamenda says it is unfair and also cruel for some sections of the media to continue wishing the head state such calamities when he himself is in good health.
Mr. Shamenda, who is also labor Minister, has explained that if such media speculations were really true, the President would not have risked holding a swearing in ceremony a day after the alleged incident happened.
The chief government spokesperson has since cautioned the media to desist from such speculative kind of reporting as it is inhuman to wish the head state ill.
He was speaking in an interview with Qfm.