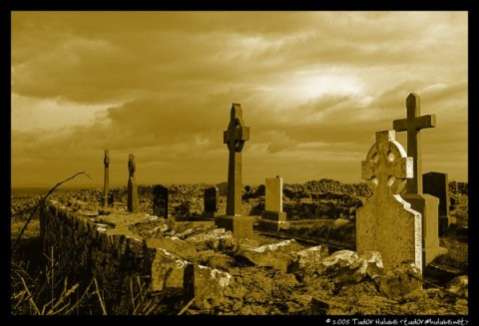 A PROPHET, who claimed that he had supernatural powers to bring back tolife dead people yesterday hit a brick wall when a dead woman he tried to give back life at Choma General Hospital mortuary remained dead.
Relatives of the woman, who had died earlier, refused to take her body into the morgue after the 'Man of God' told them that he could pull a Jesus Christ-like feat outside the morgue.
The relatives insisted that the body remains in the mourners' shelter for prayers from the self-acclaimed prophet.
Stunned hospital staff and other on-lookers watched in disbelief as the prophet and the dead woman's family members prayed for her to be brought back to life from about 09:00 hours to 15:00 hours.
Police had to be called in to assist to get the body into the mortuary as the bereaved family resisted.
Police were compelled to use force to remove the angry mourners from the shelter and take the body into the morgue. The mourners stormed the mortuary in an attempt to retrieve the body.
In the ensuing confusion, the prophet exchanged bitter words with police officers, who accused him of engaging in conduct which was likely to cause breach of the peace.
The prophet retorted that he possessed supernatural powers that could resurrect the dead, much to the surprise of on-lookers.
Some Choma residents have described the incident as a clear case of religious extremism.