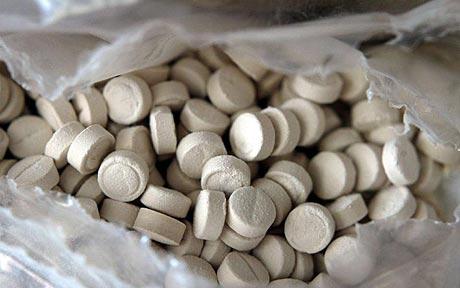 The Drug Enforcement Commission (DEC) in Lusaka has arrested and jointly charged Brebner Changala, a Lusaka based civil activist and his sister for trafficking in illicit drugs.
Brebner Changala, 52, of house no. 48/10, Kabwata estates in Lusaka has been arrested and jointly charged with his sister Agnes Mwila Kawandami, 48, a retired nurse of the same abode for trafficking in 59 tablets of Methylenedioxy a methamphetamine commonly known as ecstasy.
The duo is currently in custody and will appear in court soon.
Meanwhile, the Commission has arrested and jointly charged Shadreck Chisha, 31, of Chawama township in lusaka and Phillip Luhanga, 33, a taxi driver of 237/10 Chawama township for trafficking in two (02) rocks of cocaine concealed in a Toyota Platz which has since been seized by the commission.
The suspects will appear in court soon.