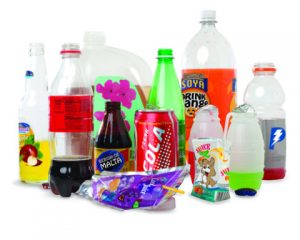 A CONSORTIUM of civil society organisations (CSOs) has urged the Government to re-introduce and increase excise duty on carbonated and sweetened beverages in the 2014 national budget to enhance nutrition and increase revenue for the Government.
This is according to a joint submission on tax and non-tax proposals for the 2014 budget, made to the Ministry of Finance by the Economic Association of Zambia (EAZ), Centre for Trade Policy and Development and Jesuit Centre for Theological Reflection (JCTR).
Other CSOs that contributed to the submission are; Caritas Zambia, Action Aid, Women for Change and the Zambia CSO Sun Alliance.
The consortium said Zambia is gradually experiencing the double burden of non-communicable diseases such as diabetes and that, the Government should re-introduce and increase excise duty on beverages so that nutrition among consumers of such products is enhanced.
"High intake of carbonated and sweetened beverages is among major causes of non-communicable diseases and as such, excise duty on these products must be re-introduced and increased for improved nutrition among consumers," read the submission.
The CSOs further suggested that Government should zero-rate Value Added Tax (VAT) for some basic food items to cushion the negative impact that the high price of such commodities have on consumers.
"This will ensure increased access to basic goods, especially for the poor who fail to access these products due to high prices," the CSOs said.
The submission went on to say that zero-rating tax on basic food items would reduce the cost of living and foster improved access of households to basic goods and services.