Government is concerned with the pace at which the construction of the new Harry Mwaanga Nkumbula International airport terminal building is moving.
The terminal building which will house among others  several lounges, restaurants and duty free shops must be ready for use during the United Nations World Tourism Organisation General assembly to be held later this month.
Communication Minister Yamfwa Mukanga says he is tired of assurances and excuses from  the Construction Company and wants tangible results.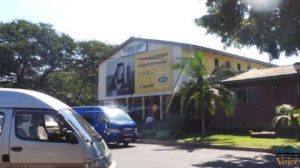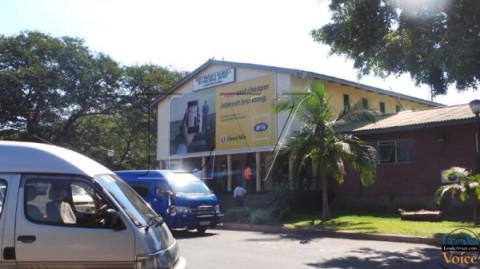 The minister who was speaking after touring the facility also expects the building to be user friendly to the physically challenged as the new act stipulates.
He was however impressed with world of windows as the company is on course with the works.
There are over five companies doing the works with Yangts Jiang being the main contractor.