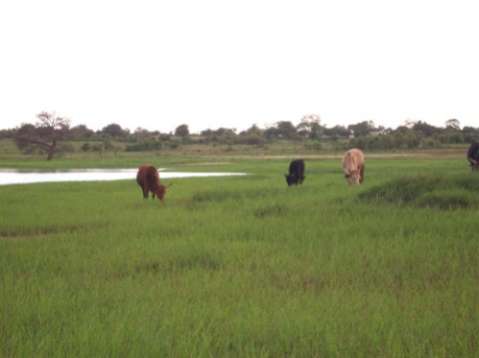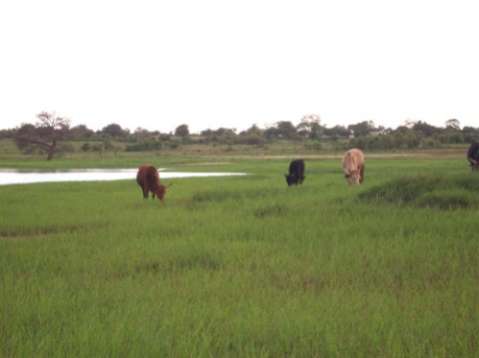 POLICE in Namwala have arrested two farm workers for allegedly stealing 500 cattle from HH Nchole Area Farm in Namwala District.
The farm belongs to United Party for National Development (UPND) president Hakainde Hichilema.
Southern Province police chief Charity Katanga said officers had arrested two workers from HH Farms following the theft of 500 cattle valued at K1.5 million.
The theft occurred between the year 2008 and this year.
She said the stock theft was reported at Namwala Police Station on Friday around 23:30 hours after which two workers were apprehended.
"Oberty Mulomba, aged 42, of Kalomo District HH farms reported on behalf of Mr Hichilema of Lusaka that his 500 animals branded PH 77 were stolen by his workers namely Wilfred Hiyamwa, 38, and Hichilema Hiyamwa, 23, both of Hapende Village of chief Mungaila in Namwala District.
"The 500 cattle heads which were stolen from Nchole Area HH farms were valued at K1.5 million and arrests have been made," Ms Katanga said.