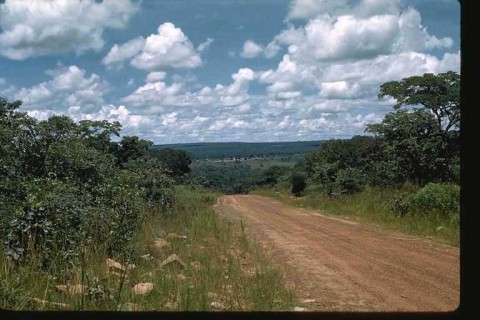 Minister of Transport, Works, Supply and Communications Yamfwa Mukanga is impressed with the works that have so far been done on the construction of the 43.8 kilometres (km) Ibex Hill-Katoba – Chiawa road.
Mr. Mukanga has since implored the contractor to continue with the same commitment and speed to ensure that the project is completed before the end of the year.
He said government was very happy with the amount of work that has been done on the road.
The contractor has so far completed more than 70 percent of the construction works.
The Minister was speaking in Lusaka today when he inspected the road.
He was accompanied by officials from the Road Development Agency (RDA), Zulu Burrows development consultants and the contractor China Geo.
Mr. Mukanga however prodded the China Geo to improve its sanitation and safety standards for workers and people in the surrounding community.
Meanwhile, Consulting Engineer Misheck Daka said the works on the road are ahead of schedule and assured government that the project will be completed before the deadline.
Mr. Daka explained that only 10 km of works were remaining to be completed.
And China Geo Business Manager Charles Wang said the company will address the sanitation and safety conditions for workers and residents in the area as soon as possible.
The Ibex Hill-Katoba via Chiawa road is part of the link Zambia 8000 road network project which was launched by President Michael Chilufya Sata last year.
The road is being done at a total cost of over K240 million and its official completion date is March, 2014