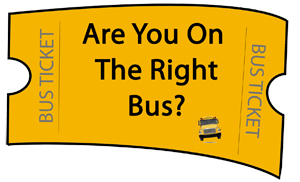 Kabompo District Commissioner, Dennis Kanyakula says there is no justification in the recent increase of bus fares by KR 30 from Kabompo to Solwezi.
Mr Kanyakula told ZANIS in an interview in Kabompo  on May 29th that bus owners should not have hiked bus fares from Kabompo to Solwezi by as much as KR 30 because there is no justification to hike to such an amount.
An on the spot check by ZANIS at Kabompo modern bus station found bus tickets were being sold at KR125 from KR95 for Kabompo-Solwezi route amid complaints by commuters.
On other routes the bus fares have been increased by KR 20 such as Kabompo to Kitwe at KR 150 from KR 130 while Kabompo to Zambezi and Kabompo to Mufumbwe are at KR 70 from KR 50 respectively.
Efforts to contact any long distance bus owners proved futile at press time while drivers declined to comment, saying they are not spokespersons for bus owners