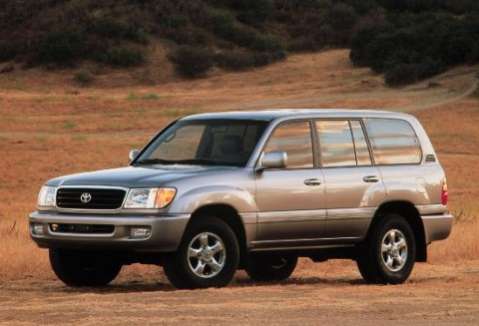 ARMED robbers have stolen a Toyota Land Cruiser and KR10,000 cash from two people in Petauke's Fairview Township.
Eastern Province Police Chief Grace Chipalila and her deputy Alfred Nawa confirmed the incident yesterday, saying the bandits also stole two cell phones and a decoder from another resident.
"It's true, the incident occurred between Wednesday and Thursday night but I am in Malawi," Ms Chipalila said.
Mr Nawa said in the first incident, police received a report from a man of Fairview Township, Fhoney Phiri, aged 28, who was robbed of a Toyota Land Cruiser as well as two of his cell phones.
In the second incident, another man only identified as Kula, 53, a business executive, was robbed of KR10,000, a black berry cell phone, two Nokia cell phones, one Chinese phone and a DStv decoder.
A gang of five criminals armed with unknown firearms is on the run and is suspected to have escaped into neighbouring Mozambique.
Recently, about KR418,609 (K418,609,900) was stolen from Stanbic Bank in Chipata when thieves broke into the financial institution.