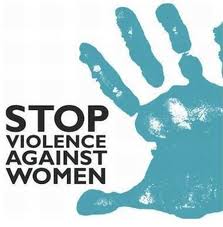 A civil Society organization in the northern province has expressed concern over the increase in the number of cases involving gender-based violence in the region.
Young Women Christian Association (YWCA) coordinator for Northern and Muchinga provinces  Justina Mubanga expressed the concern in an interview with ZANIS in Kasama today.
Ms. Mubanga said the rate at which cases of defilement are occurring in the province is alarming.
She added that as an organization they are worried because defilements cases have continued to happen despite  concerted efforts  to sensitize the communities about the dangers of the vice.
Ms. Mubanga has since called upon people in the country to report all forms of gender based violence including defilement to the relevant authorities if the fight is to be won.
The regional coordinator added that most people that perpetrate GBV crimes are related to the victims and are usually close family members hence the need to report them to the police so that the punishment serves as a deterrent to would-be offenders.